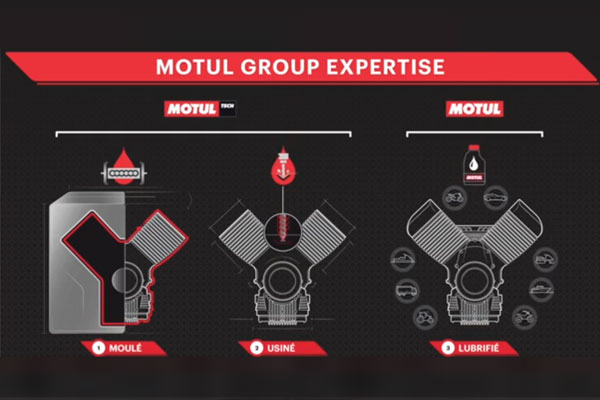 Casted Drilled Filled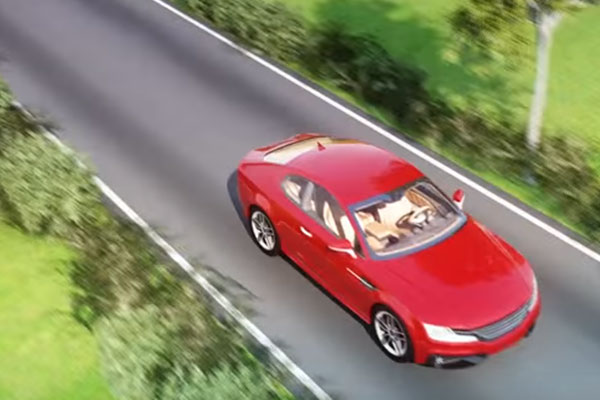 Applications for Automotive manufacturing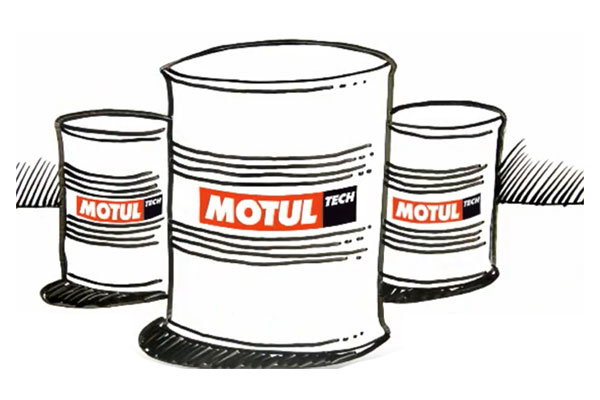 Motul is always in your engine
BASARIYA GIDEN YOL
Motul, en önemli imalat aşamaları boyunca bunu göz önünde bulundurur. Karmaşık bir bileşenin bir döküm makinesinde DÖKÜLDÜĞÜ ilk andan, gelişmiş bir bilgisayar kontrollü işleme makinesinde DELINMESINE ve işlenmesine kadar MotulTech'in uzmanlığı, yüksek yetkinlik ve yenilikçi çözümlerle özel sanayi sınırlamalarını göz önünde bulundurmaktadır. Otomotiv endüstrisinde, belirli bir karmaşık bileşen, son teknolojiye sahip bir şekilde üretilen motora monte edilir ve ardından araç içerisindeki nihai pozisyonuna yerleştirilir. Motorlar, mevcut en zorlu laboratuvarlar olan yarış pistlerinde 300V'den ilham alınan bir şekilde test edilen en iyi Motul ürünleriyle DOLDURULUR.
Tüm Motul Tech Ürünlerini Gör
MOTUL TECH

THE INDUSTRIAL LUBRICANTS DIVISION OF THE MOTUL GROUP

Receive a weekly Motul update !