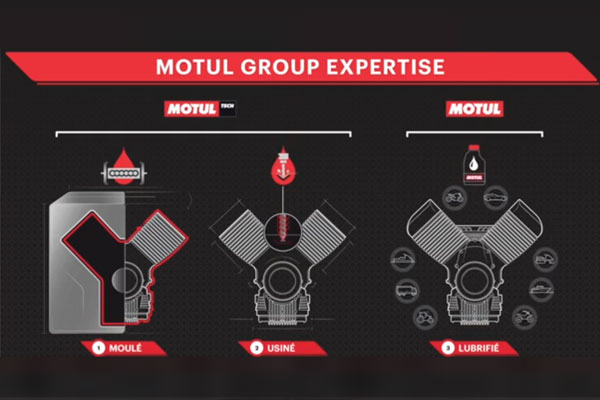 Casted Drilled Filled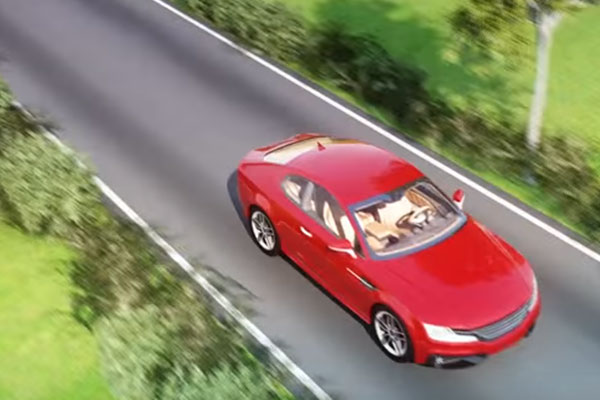 Applications for Automotive manufacturing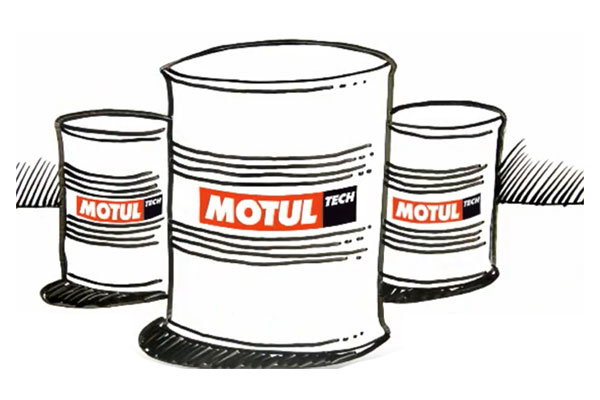 Motul is always in your engine
MotulTech
Motul keeps this reality in mind by performing throughout the most important stages of creation. From the very first moment when a complex component is CASTED in a casting machine, to the moment it is DRILLED and processed in a sophisticated computer controlled machine tool, MotulTech's expertise addresses specific industrial constraints with high proficiency and innovative solutions. In the automotive industry that specific complex component is assembled into a state-of-the-art engine and subsequently installed into its final home in a vehicle. Engines are FILLED with the best of Motul, inspired by the 300V essence teste in the most demanding laboratories that exist - race tracks.
See all Motul Tech products
MOTUL TECH

THE INDUSTRIAL LUBRICANTS DIVISION OF THE MOTUL GROUP

Receive a weekly Motul update !