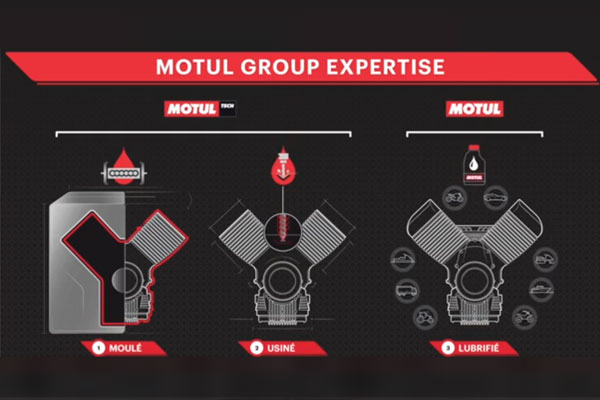 Casted Drilled Filled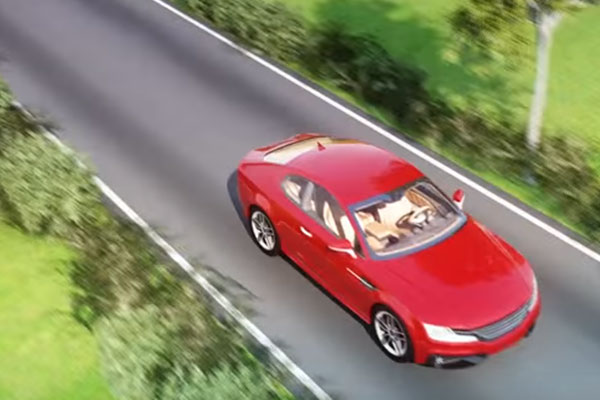 Applications for Automotive manufacturing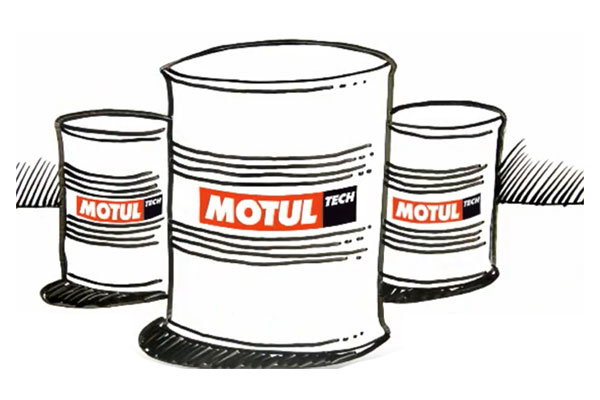 Motul is always in your engine
MotulTech
Motul houdt deze realiteit in gedachten door te presteren tijdens de belangrijkste fasen van de creatie van een product. Vanaf het allereerste moment dat een complexe component is gegoten (CASTED) in een gietmachine, tot het moment dat hij wordt doorboord (DRILLED) en verwerkt door een geavanceerde computergestuurde 'bewerker', richt de expertise van MotulTech zich op specifieke industriële toepassingen met hoge competentie-eisen en waar innovatieve oplossingen onmisbaar zijn. In de automotive-industrie worden deze specifieke en complexe onderdelen samengevoegd om uiteindelijk de creatie van een ultramoderne motor te realiseren. Vervolgens kan deze in zijn voertuig in zijn definitieve bestemming geïnstalleerd worden. Motoren als deze worden afgevuld (FILLED) met het beste van Motul, geïnspireerd door de 300V-producttesten en analyses in de meest veeleisende laboratoria die er bestaan – de circuits overal ter wereld!
Ga naar alle 'MotulTech producten'
MOTUL TECH

THE INDUSTRIAL LUBRICANTS DIVISION OF THE MOTUL GROUP

Receive a weekly Motul update !