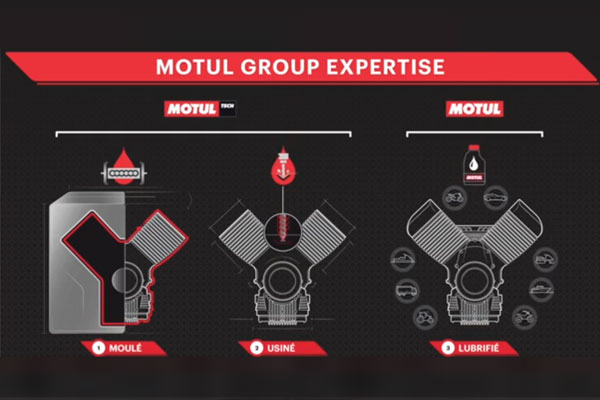 Casted Drilled Filled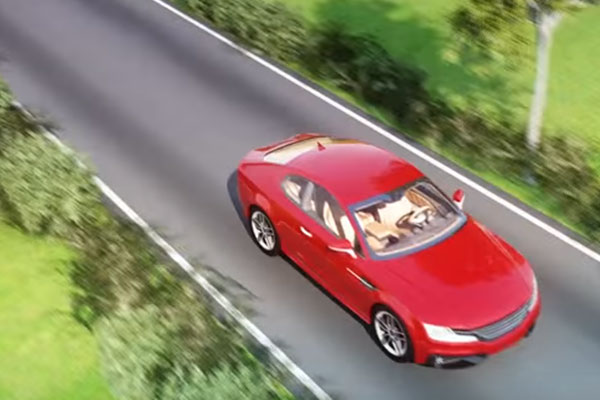 Applications for Automotive manufacturing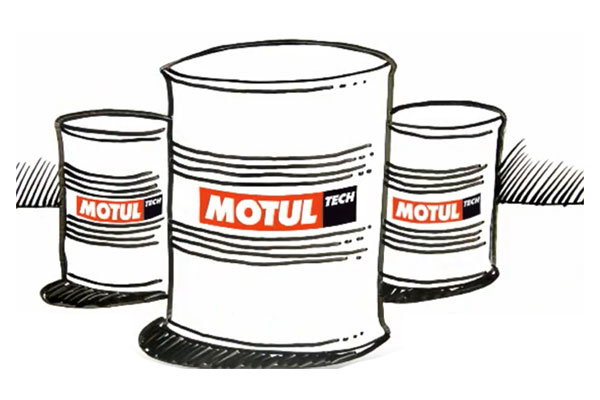 Motul is always in your engine
MotulTech
Wszystko to uwzględniane jest przez MOTUL na każdym etapie produkcji. Już od samego początku, gdy następuje odlewanie złożonych komponentów, aż do wiercenia oraz obróbki za pomocą maszyn sterowanych komputerowo, doświadczenie posiadane przez MOTUL pozwala pokonać ograniczenia dzięki zastosowaniu wysoce profesjonalnych oraz innowacyjnych rozwiązań. W przemyśle motoryzacyjnym złożony komponent jest montowany w najnowocześniejszym silniku, który później zapewnia napęd i jest sercem produkowanego pojazdu. Silniki takie są zalewane najlepszymi produktami 300V marki MOTUL przebadanymi przez najbardziej wymagające laboratoria - czyli tory wyścigowe.
See all Motul Tech products
MOTUL TECH

THE INDUSTRIAL LUBRICANTS DIVISION OF THE MOTUL GROUP

Receive a weekly Motul update !